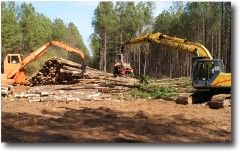 Rocky Comfort Forest Products buys tracts of timber throughout central and east Georgia. We employ two experienced foresters and contract with several certified Georgia Master Timber Harvesting crews that are skilled in various types of timber harvesting.
We are a small company with low overhead and offer top dollar per acre and quality work in the following: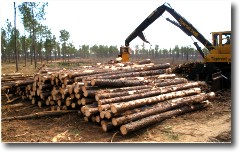 · Final harvest of natural hardwood and pine
· Select cuts of natural hardwood and pine
· First and second pine plantation thinning
We would be happy to meet with you on your property to assess your timber and discuss options.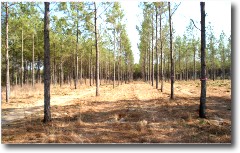 If you should ever decide to sell your timber and/or land, please consider Rocky Comfort Forest Products. We appreciate the opportunity and hope to hear from you in the near future.